UKRI hit with £36m IR35 bill, taking non-compliance in public sector to £300m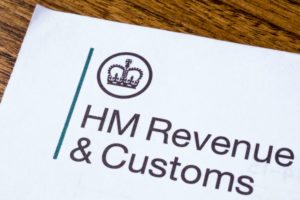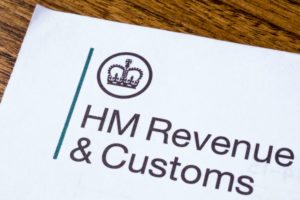 Non-departmental funding body UK Research and Innovation (UKRI) must pay HM Revenue & Customs (HMRC) £36m in back-dated tax.
As reported in
Computer Weekly
, UK Research and Innovation (UKRI), revealed in its
annual accounts
for 2021/21 that HMRC deemed that it had misclassified contractors' IR35 status and as a result, owed £36m in tax.
UKRI is a body sponsored by the Department for Science, Innovation and Technology (DSIT). It is the latest public sector body to have mismanaged the off-payroll working rules.
The tax bills issued to public sector bodies due to non-compliance now amount to approximately £300m.
IR35 specialist Qdos CEO, Seb Maley, commented: "Public sector bodies have now been hit with around £300m worth of IR35 bills. It's astonishing. These bodies should be leading by example, showing private sector businesses how to successfully manage the off-payroll working rules.
"I'm not sure what's more worrying – the sheer size of this bill or the fact that it's something we've come to expect in the public sector. And I can't help but wonder who's next.
"It's difficult not to see the irony in this one. As a body that champions innovation, getting to grips with the off-payroll working rules shouldn't be an issue for UKRI in theory.
"It's wooden dollars in the public sector, but if a private sector business was hit with a £36m bill, it could be curtains. With this in mind, private sector firms must prioritise their compliance."
Read more:
UKRI hit with £36m IR35 bill, taking non-compliance in public sector to £300m