YouTube is killing 'Stories' a popular feature next month – What could it means for your channel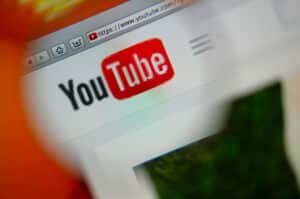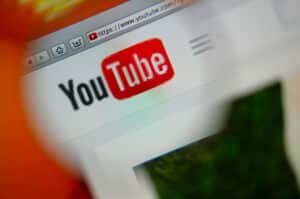 The Google-owned video platform has confirmed that it's shutting down YouTube Stories in June.
Stories first launched in 2018, and allowed creators to post short, mobile-only videos that expired after seven days.
YouTube claims the change is being made to prioritise other features on the platform.
In a blog, it explained: 'Today, there are many ways to create on YouTube – from Community posts to Shorts, to long-form and Live. To prioritize these key features, Stories are going away.'
The change will come into effect on 23 June, after which the option to create a new YouTube Story will no longer be available.
Any Stories that are already live will expire seven days after they were originally shared.
If you regularly used YouTube Stories, YouTube advises you turn to either Community posts or YouTube Shorts.
'YouTube Community posts are a great choice if you want to share lightweight updates, start conversations, or promote your YouTube content to your audience,' it explained.
'Amongst creators who use both posts and Stories, posts on average drive many times more comments and likes compared to Stories.'
While YouTube previously restricted access to Community posts to certain creators, it has recently expanded access to millions.
To create a Community post, sign in to YouTube, and select 'Create post' at the top of the page.
In the box at the top, either type a message to create a text post, add text to an image, GIF or video post, or choose to create a video, poll or image.
Once you're happy with your creation, select Post.
Read more:
YouTube is killing 'Stories' a popular feature next month – What could it means for your channel