Lidl to invest £4bn in British food businesses to provide suppliers with 'security' and 'certainty'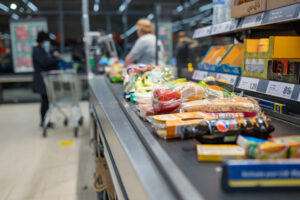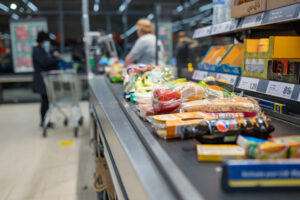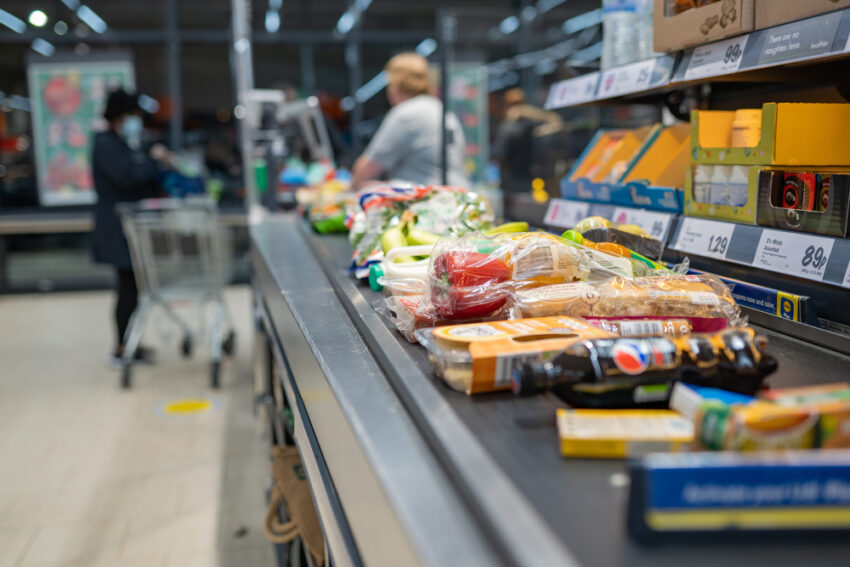 Lidl has revealed plans to invest £4bn into British food businesses this year, as it charges ahead with growth plans.
Lidl GB, the British arm of the German retail group, said it would accelerate the spending plans it announced in 2019.
Lidl GB had committed to a £15bn investment in the British food industry between 2020 and 2025, it has raised that amount to £17bn.
Ryan McDonnell, CEO at Lidl GB, said: "The farmers and producers that supply us, some of which have been with us for decades, are paramount to the success of our business.
"We see them as partners in our mission to provide households with high quality affordable produce, and for many, working with Lidl GB and being part of our growth has opened opportunities for their own expansion, both here in the UK and across the globe."
Lidl GB works directly with over 650 suppliers across the country and currently sources two-thirds of its core produce from the UK.
Martin Kottbauer, chief trading Officer at Lidl GB, added: "Providing our suppliers with the security and certainty needed for them to invest and grow has been a big focus for us over the years. It's why we've led the industry on the introduction of longer-term contracts, and it's why our continued investment in the British food and farming industry remains an absolute priority for our business."
It comes amid a period of continued sales growth for Lidl, with the supermarket reporting a sales increase by 24.5 per cent over the four weeks to 25 December, compared with the same period in 2021.
Lidl has over 70 supermarkets across London, and a total of 950 UK stores.
Read more:
Lidl to invest £4bn in British food businesses to provide suppliers with 'security' and 'certainty'