Virgin Media O2 to slash up to 2,000 jobs by end of year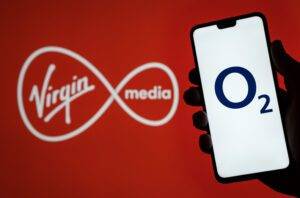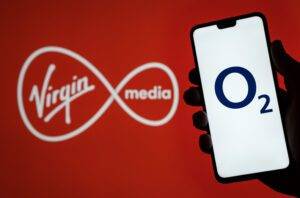 British mobile operator Virgin Media O2 has announced plans to lay off up to 2,000 employees by the end of the year.
The telecoms giant reportedly started to hand some staff redundancy notices on Monday night.
The job cuts, which include some organisational changes that had been previously revealed to workers, will amount to more than a tenth of the mobile operator's workforce.
A Virgin Media O2 spokesperson said: "As we continue to integrate and transform as a company, we are currently consulting on proposals to simplify our operating model to better deliver for customers, which will see a reduction in some roles this year.
"While we know any period of change can be difficult, we are committed to supporting all of our people and are working closely with the CWU and Prospect along with our internal employee representatives as we have open and honest conversations on the future direction of our business."​
It follows 55,000 roles being cut by rival BT Group back in May.
When outlining annual results, BT said it saw its "total labour resource" being reduced from 130,000 to between 75,000 and 90,000 by the end of the decade under a "rolling plan".
Chief executive Philip Jansen told investors he expected that AI technology would replace around 10,000 roles.
Virgin Media O2 was created after a joint venture between US-listed Liberty Group and Spain's Telefonica in 2020.
Earlier this month, Ofcom opened a probe into the company following complaints that the mobile operator was making it hard for customers to cancel services.
The Liberty Group also holds 5% in Vodafone, which also plans to slash 11,000 jobs around the world across three years.
It comes as the company projects a $1.6bn (£1.2bn) drop in annual free cash flow.
Read more:
Virgin Media O2 to slash up to 2,000 jobs by end of year