Unlocking the Power of B2B Financing with ChargeAfter's Embedded Finance Platform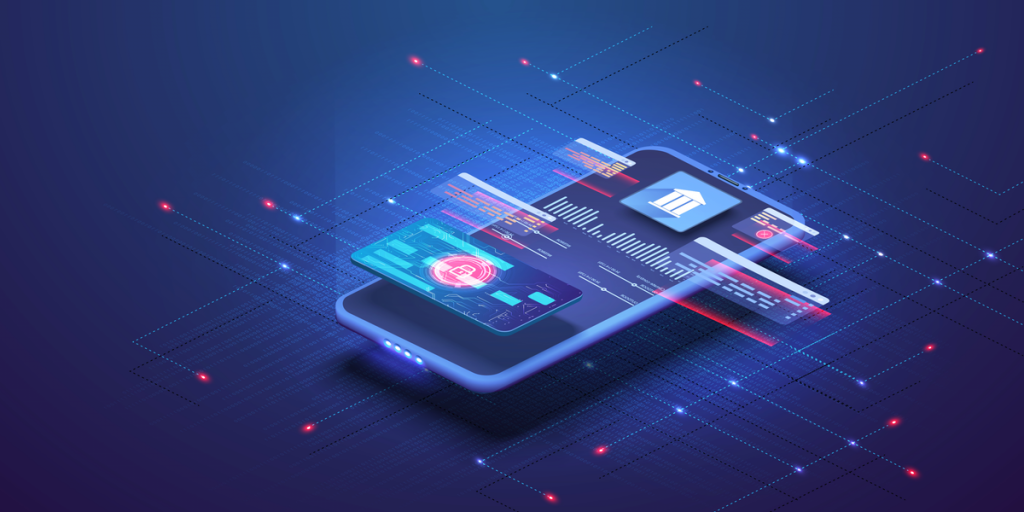 In today's digital era, embedded financing has become a game-changer, revolutionizing how businesses operate and enhancing customer experiences. At the heart of this transformation is ChargeAfter, a leading FinTech company that has bridged the gap in the market with its white-labeled point-of-sale (POS) consumer financing platform.
Understanding the Power of Embedded Financing
Embedded financing, or the seamless integration of financial services into non-financial platforms, has emerged as a significant trend. Whether it's ecommerce financing
or in-store financing, businesses seek more flexible and innovative ways to manage financial transactions and offer more value to their customers.
ChargeAfter: Leading the Embedded Finance Revolution
ChargeAfter has successfully tapped into this growing demand with its multi-lender POS financing platform. Designed for merchants and financial institutions, ChargeAfter's platform operates as a white-label POS system. The advantage? It allows retailers to maintain their brand identity while leveraging a powerful embedded finance platform.
B2B Financing with ChargeAfter
One of the standout features of ChargeAfter's platform is its ability to provide B2B financing. Historically, retailers faced challenges when attempting to offer financing to business clients. The primary hurdle? The absence of lenders willing to underwrite such transactions.
With ChargeAfter's embedded lending network, this obstacle becomes a thing of the past. Retailers can now offer B2B financing at the point of sale (POS). This streamlines the purchase process and empowers retailers to expand their client base and increase sales.
Why Choose ChargeAfter's Embedded Lending Platform?
White Label BNPL Solution
BNPL, or "Buy Now, Pay Later," is a growing trend in B2C and B2B markets. ChargeAfter offers a white-label BNPL solution, allowing businesses to provide flexible payment options while maintaining a consistent brand image.
Omnichannel Lending
In today's dynamic market, businesses operate across multiple channels. ChargeAfter's platform supports omnichannel financing, ensuring a consistent experience whether a customer shops in-store or online.
Ecommerce and In-store Financing
The embedded finance solutions by ChargeAfter are not just restricted to online platforms. With its POS financing platform, retailers can offer in-store finance options, making transactions smoother and more appealing to customers.
Expandable Embedded Lending Network
The strength of ChargeAfter lies in its vast lender network. This embedded lending network ensures retailers can provide financing options to a broader range of customers, including B2B clients.
Conclusion: The Future of Financing is Embedded
The world of finance is rapidly evolving, with embedded finance solutions at the forefront of this change. ChargeAfter's white-label BNPL solution and embedded lending platform stand as a testament to the limitless possibilities in POS lending.
For retailers seeking to enhance their customer experience, drive sales, and offer versatile payment solutions, ChargeAfter's platform is the key. Whether it's B2B financing, omnichannel financing, or ecommerce financing, the future is embedded, and ChargeAfter
is leading the way.