Thousands across England and Wales join £2bn claim against rogue energy brokers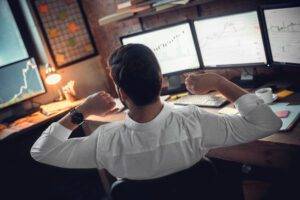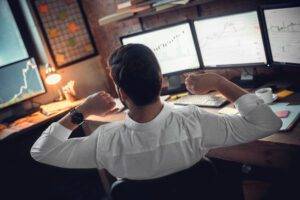 Harcus Parker, the commercial litigation firm specialising in bringing and defending complex group claims, today reveals that thousands of organisations across England and Wales have already joined its £2bn group litigation aiming to claim money back from rogue energy brokers.
Among those to sign up to the claim are 2,801 shops and restaurants, 703 health and beauty businesses, 477 professional services businesses, and 164 sports and community groups.
The practice of overcharging businesses for their energy costs was first revealed in 2021 when an investigation by the UK's energy regulator, Ofgem, showed that brokers or third-party introducers (TPIs) might have been charging businesses thousands of pounds in energy commissions without customers' knowledge.
It is believed that millions of organisations could be affected and are in a position to claim financial compensation, ranging from a few hundred to a few hundred thousand pounds.  Many organisations will be unaware that they were affected as the secret commission was hidden within the unit rate of energy that they paid.
With winter fast approaching, Harcus Parker is using today's announcement to drum up further awareness of the claim and alert more organisations and independent businesses that they are well within their rights to claim.
While a core focus of the claim is to help organisations get their money back, Harcus Parker is also looking to drive lasting change in the industry to prevent similar scandals from occurring.
Although Ofgem heavily regulates the consumer energy market, the commercial energy market faced fewer restrictions. Brokers took advantage of this by guiding commercial customers towards higher energy rates (usually expressed as the price per kWh of energy) to their own advantage and that of the energy supplier.
Speaking on today's announcement, founding partner Damon Parker said: 'We're delighted that so many organisations have signed up to join the claim. Unfortunately, it has revealed to us how widespread and costly this scandal was for businesses, faith groups, and community organisations. Unscrupulous energy brokers added undisclosed commissions of up to 10p per kWh, meaning that some larger energy users overpaid by hundreds of thousands of pounds.
"We urge organisations of all sizes from across society to exercise their legal rights and join the claim. We hope to recover compensation amounting to the difference between the price negotiated and the price that a broker acting in its client's best interest would have achieved."
Read more:
Thousands across England and Wales join £2bn claim against rogue energy brokers