Charitable Company Gifts Employees A Day Off Work In Celebration Of The Lionesses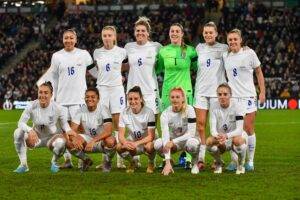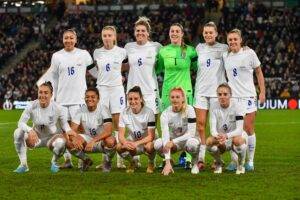 Raffolux, the UK's leading digital raffle platform has announced a special celebration in honour of the Lionesses' success in the FIFA Women's World Cup as the current favourites to win the competition.
As a token of appreciation for their employees' hard work this year so far, Raffolux will be granting them a well-deserved day off on Monday, August 21st, in celebration of the Lionesses if they reach the Women's Final on Sunday, August 20th.
This gesture allows the Raffolux team to join in the celebrations, whether cheering for the Lionesses or simply enjoying a well-deserved day of rest and relaxation.
Raffolux, founded in 2019 by 27-year-old founder Gerry Lianos, has transformed the traditional raffle concept into an exciting digital experience that offers incredible prizes while generating substantial donations for various charitable organizations.
With a mission to encourage fundraising, Raffolux allows participants to have a say in where their money goes. The platform has built partnerships with leading charities, including Alzheimer's Society, Great Ormond Street Hospital Children's Charity, Mental Health UK, and many others, enabling supporters to make a positive impact while having the chance to win life-changing prizes.
"Ever since I was young, giving back to good causes has always been so important to me," shares Gerry. "Whether it was through volunteering or fundraising, my desire to help others has remained constant. Now, I am keen to express my gratitude to my exceptional team, whose incredible work has played a pivotal role in Raffolux's achievements in 2023."
Raffolux has achieved significant milestones this year, giving away over £10 million worth of prizes to more than 42,000 winners while raising an astounding £600,000 for charity to date.
Read more:
Charitable Company Gifts Employees A Day Off Work In Celebration Of The Lionesses