The average credit score you need for 6 common things
Everyone is constantly talking about the importance of having a good credit score, but for most of us, we don't worry about what our number is until we need something and wonder if our score is enough to get us what we need.
So what's the average credit score?
In 2018 the national average FICO score, which also follows a 300 to 850 range, and the average Vantage score stands at 673.
If you're in the market for a new car, a house, or a credit card, it's always good to have an idea of what kind of credit score you're going to need before getting a loan or approved. Read on to find out the average credit score you need for six common things, from auto insurance to personal loans.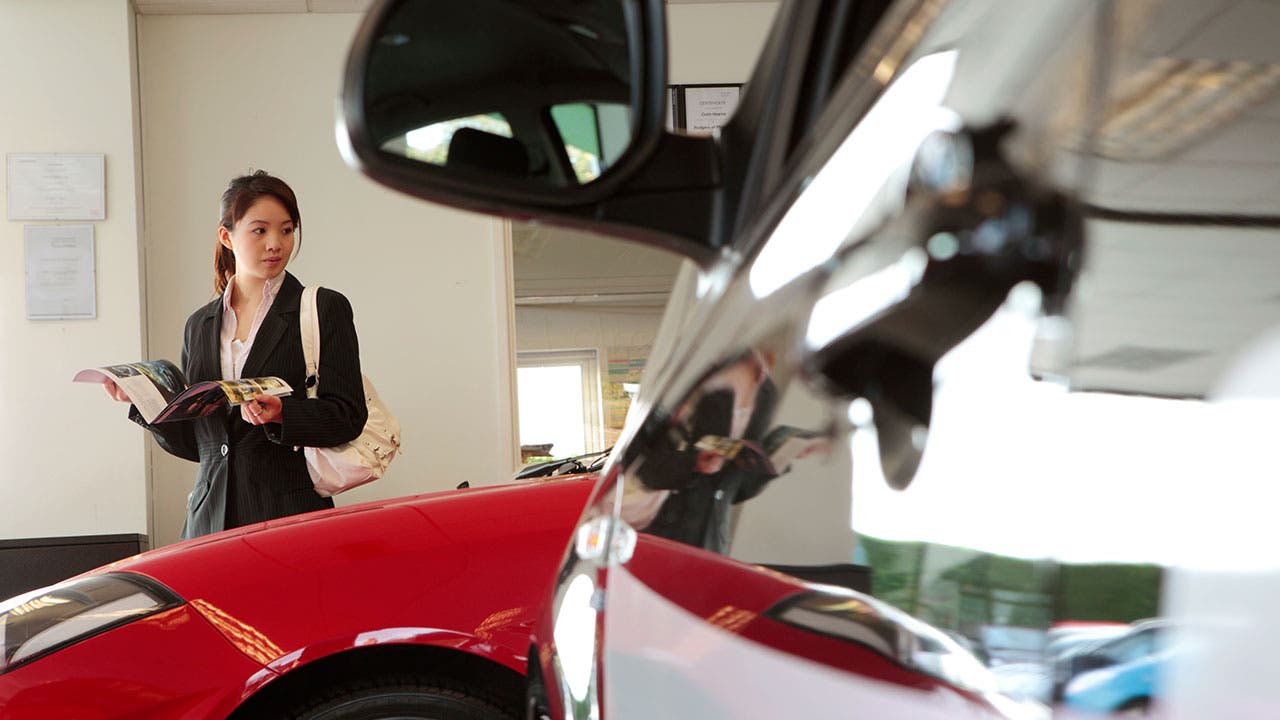 To get a car
When it comes to shopping for a new vehicle, your credit score will be one of the first questions car dealers ask you, and one of the first things they verify, before they sell you one. If you walk in with a high credit score, you'll get a lower interest rate and a better lease deal.
According to an Experian report, at the end of 2017, the average credit score for a new-car loan was 713 and 656 for a used-car loan.
But even if you're credit score isn't in that range, you're not out of luck. According to Experian, 20% of car loans went to borrowers with subprime and deep subprime credit (those are scores of 600 and below).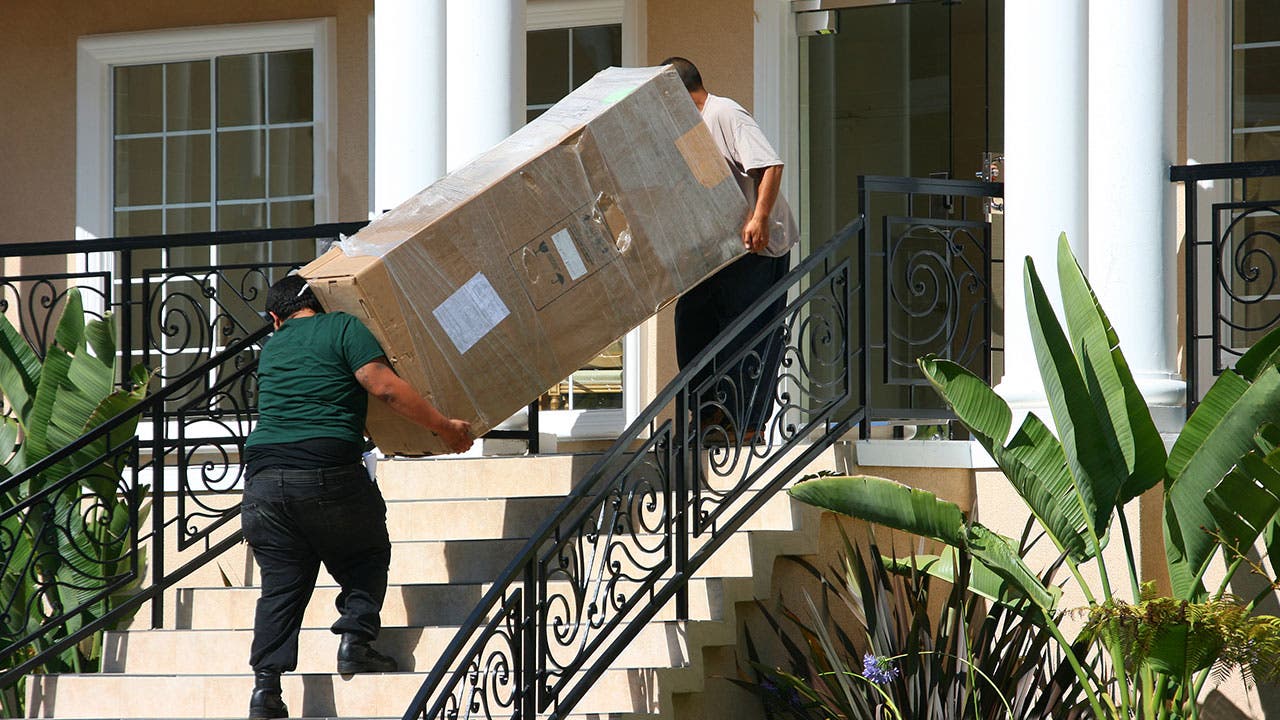 To rent an apartment or a house
If you're in the market to rent an apartment or a home, landlords or leasing agents will have you fill out an application and run a credit check.
According to FICO, the minimum credit score needed as a renter is between 600-620, which rests in the "fair" credit range, and is a little bit below average.
However, this can change based on location and even the type of apartment. If you're looking to rent a bargain apartment, you'll get away with a lower credit score. But if you're eyeballing a luxury spot in Manhattan or San Francisco, you're credit score will have to be in the high 700's to as close to 850 as possible.
Here's how you can get a free credit score check.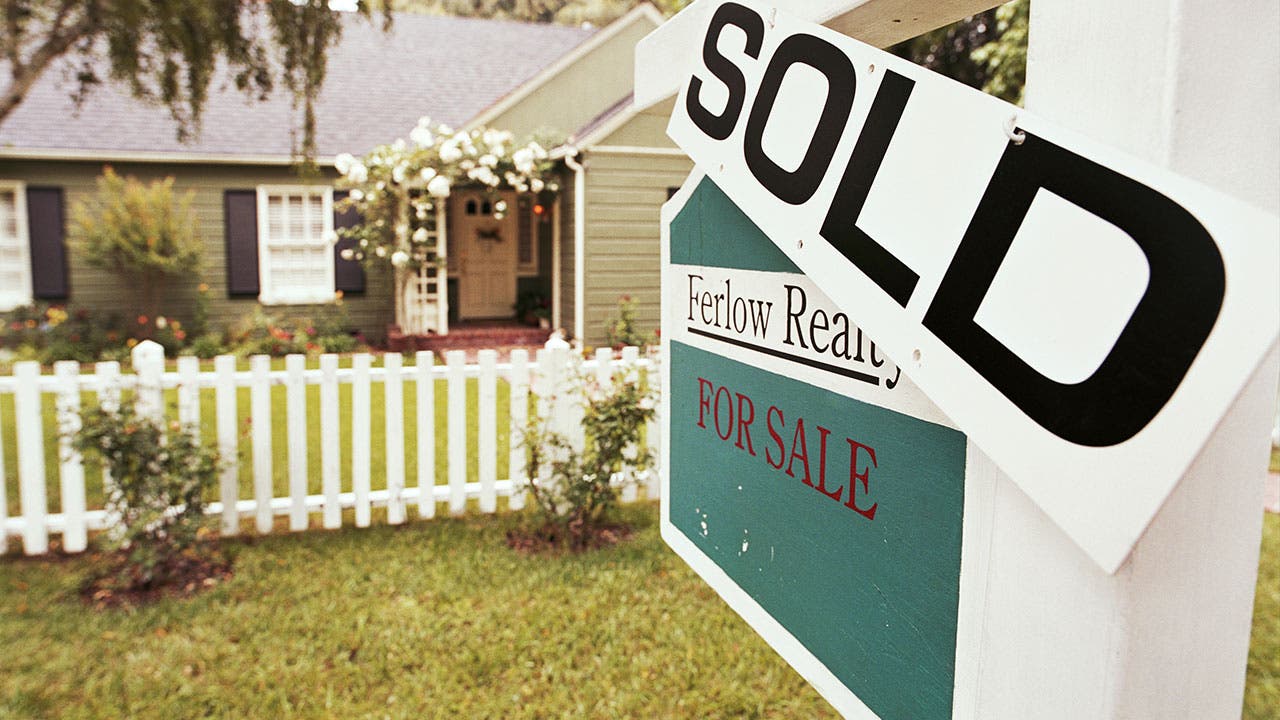 To buy a house or apartment
Even before you fall head-over-heels in love with a home that you want to buy, the best first step is to get your finances in order, starting with your credit score. Your credit score will be the number one piece of data that calculates with your interest rate will be.
The table below, provided by FICO, shows how a range of credit scores can come into play when it comes to mortgage rates. To get the lowest rate, you'll need a credit score range of 760-850. These rates are based on a $300,000 30-year, fixed monthly payment.
FICO® score APR Monthly payment
760-850 4.525% $1,525
700-759 4.747% $1,564
680-699 4.924% $1,597
660-679 5.138% $1,636
640-659 5.568% $1,716
620-639 6.114% $1,821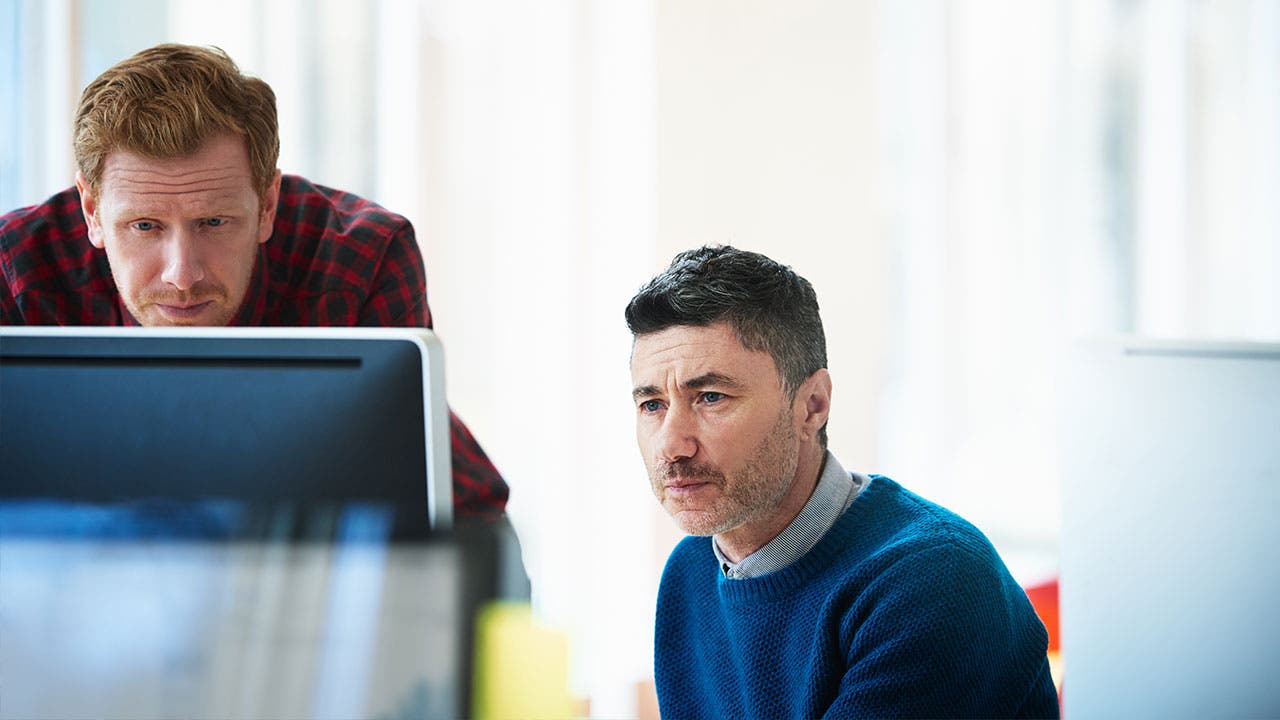 To get a personal loan
When you have a big project on your to-do list, whether it's to remodel your home, pay off your wedding, or get rid of debt, you might consider getting a personal loan. As you're planning what you need to have before jumping into accomplishing that task, one thing you'll want to remember is that your credit score enters the mix when it comes time to apply for a personal loan.
For a personal loan, most lenders will require that you have a minimum credit score of usually between 580 and 600.
However, a score in that range may restrict your options and its best to ask lenders before applying because every time you apply for new credit, a hard inquiry is generated and that can have a negative impact on your credit score.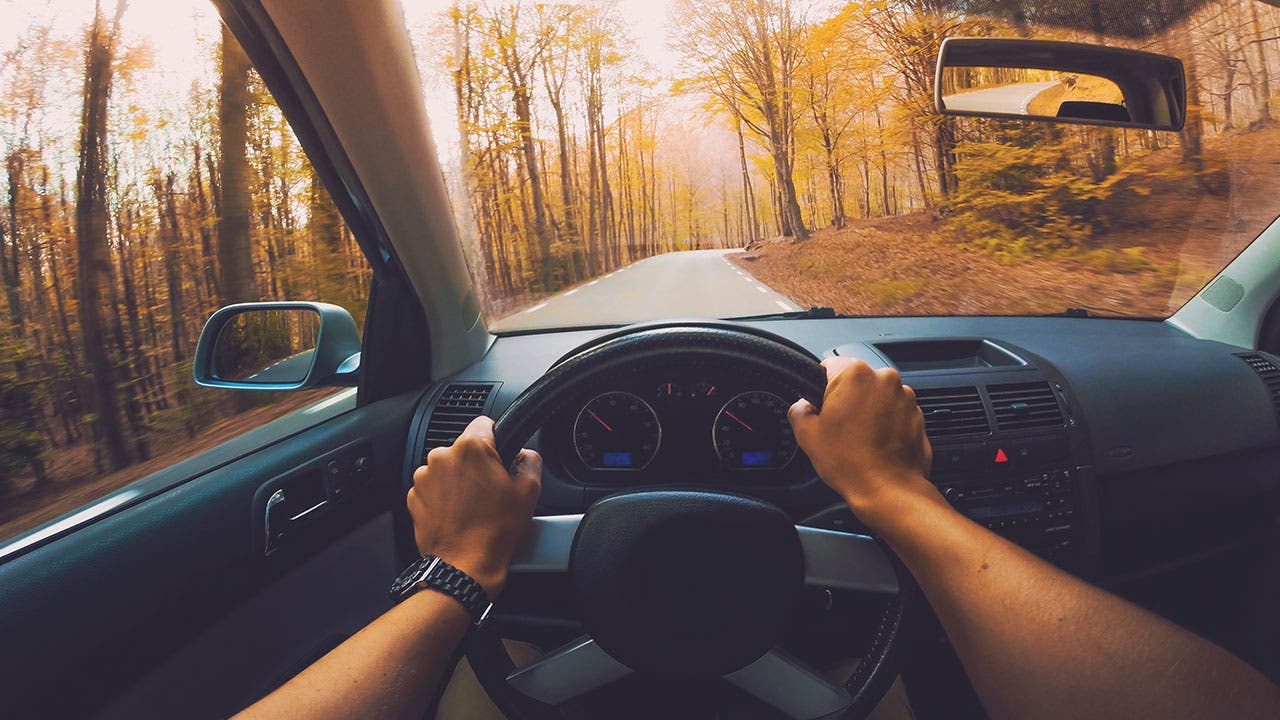 To get auto insurance
Wondering how and why your credit score comes back into the conversation when it comes time to get a quote for auto insurance? Well, it's a little different than anything else. When it comes to auto insurance, your credit score is combined, with a few other factors, to create a credit-based insurance score that then determines your insurance rates.
The main difference with this score is that it also includes a prediction of your likelihood of filing a claim as opposed to your odds of defaulting on a loan or line of credit. Juxtaposing this date allows insurers to see a correlation between financial mistakes and motorist mistakes.
The challenging part with this score is that you're not able to get it for free, like you can your credit score. You'll just need to get it when you're in the market for auto insurance. But if you've religiously paid your bills on time and never filed a car insurance claim, you'll probably have quite the high score.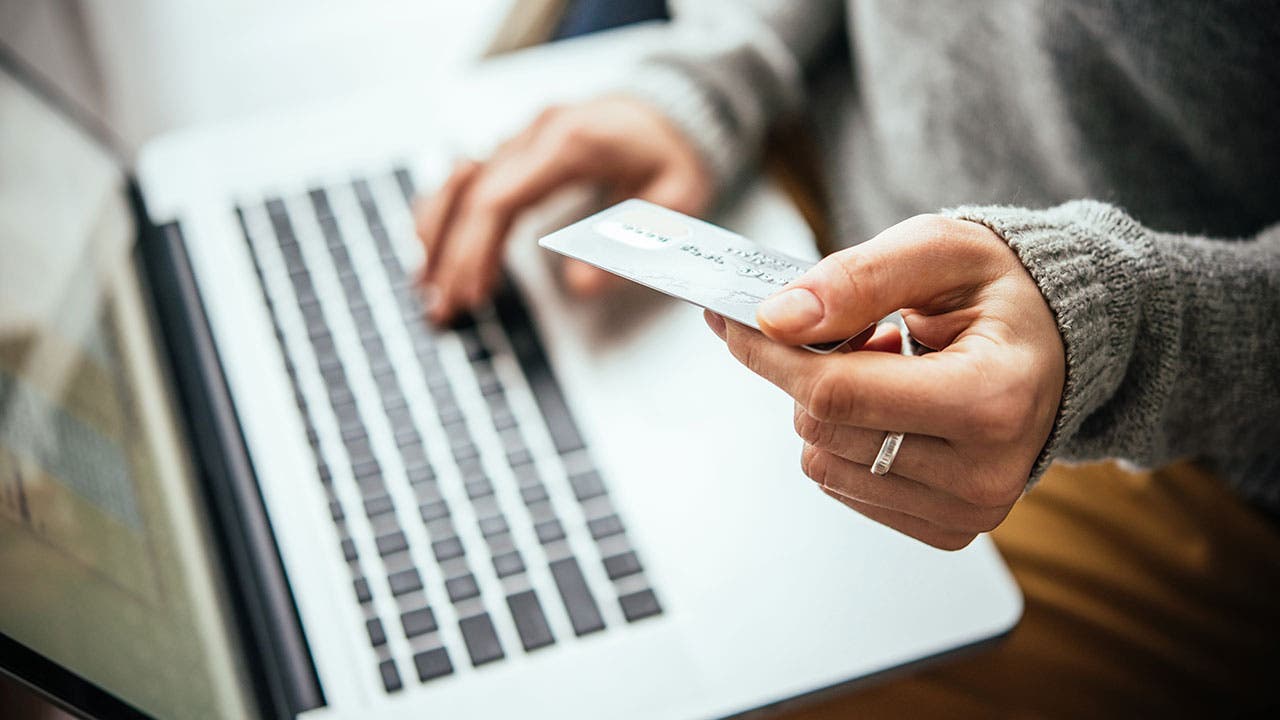 To get a credit card
When it comes to getting a credit card, whether it's through a bank or one through a retail store, each credit card has a different set of requirements. In fact, retail store cards are easier to get, even with bad credit, however higher-end credit cards, with loads of perks and benefits, often require an excellent credit history.
If your score is above 760, for instance, you will most likely be approved for almost any card from major issuers including premium cards with excellent rewards and benefits. Those with a credit score between 700 and 759 will most likely be approved for decent cards from major issuers, but not high-end cards. Applicants with a credit score below 600, on the other hand, will most likely only be approved for store credit cards or secured cards designed for people with bad credit.
Learn more:
Source link