On Sept. 5–6, insurance industry professionals gathered in Dallas, Texas, to exchange ideas about innovation and change at the Twelfth Annual Entrepreneurial Insurance Symposium (EIS). As part of the symposium, insurance entrepreneurs, companies, agents and vendors were invited to submit their ideas for innovative insurance products to a competition modeled after the ABC television show, "Shark Tank." Six finalists were given 10 minutes each to pitch their ideas, products and business plans to the Entrepreneurial Insurance Alliance (EIA) judges' panel and more than 400 C-level insurance executives, venture capitalists, private equity and other insurance investment professionals who attended the symposium.
Keith Roux, principal, Century Equity Partners, and Joseph Scheerer, principal and managing director, Stonybrook Capital, served as the judges for the competition, moderated by Jason Rotman, partner, Aquiline Capital Partners.
After the presentations, the audience voted electronically using the digital voting app VoxVote to help pick the winner, who was awarded the 2018 EIA Entrepreneur of the Year title. The votes from the attendees count for 50% and the judges' scores make up the other 50%. The judges assign grades to each finalist based on originality, concept, overall presentation, and growth potential.
The winner also qualifies for investment capital, media exposure and affirmation of the concept by insurance industry representatives.
Who are the six finalists, what are their products, and who is the 2018 Entrepreneur of the Year?
Related: 35 P&C insurance firms among Inc. 5000 fastest-growing private companies
6. Diyfrent

Shawna McDonald, risk manager and vice president of insurance for a property management and development company recently opened an internal insurance agency — pronounced "different" — to provide the company's insurance coverage and manage related exposures. The agency also provides insurance and risk management services to the public.
McDonald's goal for her company is to make the risk management program revenue neutral or even a profit center. The larger goal is to teach other companies how to use the model to turn their own risk management and insurance expenses into a profitable business venture. More information is available on the company's website.
5. Zynera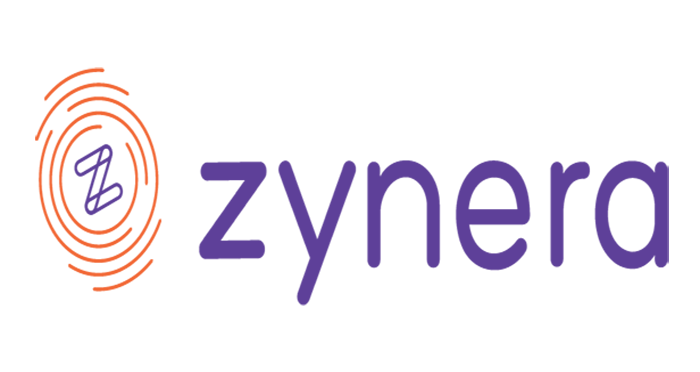 Zynera provides small and middle-market businesses (SMBs) with cloud-based Cyber Security Applications, Cyber Insurance, and Blockchain-based applications that merge both.
As explained by Michael Alexander, CEO, the goal is to simplify cybersecurity for laypeople and SMBs by creating a web-based user dashboard that presents an easy-to-understand FICO-like score called a CQ Score. Similar to online resources for credit scores, Alexander wants to educate laypeople and SMBs about cybersecurity by educating them on how to improve their score.
4. Sidekick Tools
SideKick.Tools were designed to boost sales and retention at retail agencies and MGAs, and for the humans that support innovative product distribution models, according to co-founder and CEO Yanira Borges. The product is designed to work with any customer relationship management (CRM) system, such as SalesForce, and any activity tracker. Team members create their own daily cadence of accountability through quick, work-focused, one-on-one check-ins with a peer to ensure that tasks are completed on schedule and nothing slips through the cracks.
3. Paladin Cyber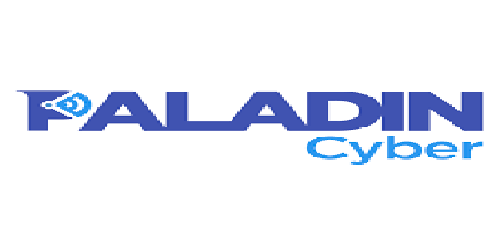 Paladin Cyber aims to bring "affordable" cyber protection to SMBs, expanding on an idea CEO Han Wang had while deployed in Iraq and the Middle-East assessing computer and network infrastructure for security weaknesses across bases. As described by Wang, the company combines software security tools along with a cyber liability insurance policy. The software defends email inboxes and network traffic, stops cross-site scripting in the browser, encrypts all traffic from public Wi-Fi hotspots and provides all customers with a military-grade encryption password manager.
2. Waldorf Trade Risk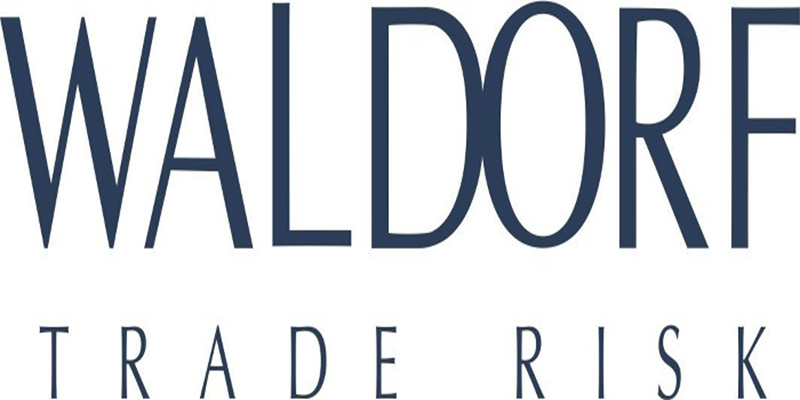 Waldorf Trade Risk (WTR), a managing general underwriter of trade credit insurance (TCI) to U.S. small and midsized enterprises (SMEs), has developed ReceivaSure in partnership with Nationwide. The company has also received funding from Lockton Companies. The product is an InsurTech cloud-based credit-risk underwriting and policy administration platform enabling WTR to quote and bind TCI policies within one business day. David Waldorf, CEO and founder of WTR, explained that ReceivaSure streamlines and automates the manual processes required in TCI with a flexible customer portal allowing agents and companies to request coverage.
1. HazardHub — 2018 EIA Entrepreneur of the Year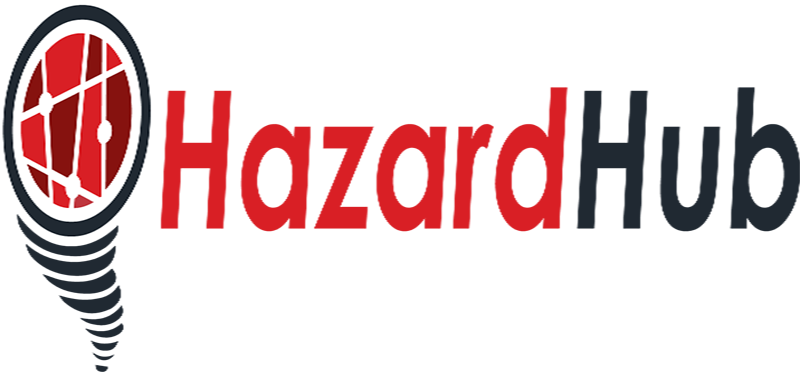 The winner of the competition was HazardHub, a provider of property-level hazard risk databases. As described by CEO Bob Frady, the company's team of scientists translates huge amounts of geospatial digital data into easy-to-understand answers, providing risk assessments that can be used to make real-world decisions. The company provides comprehensive, national coverage for risks that destroy and damage property, including perils from air (wind, hail, tornado or lightning), water (flood or coastal storm surge), earth (earthquake, brownfield or Superfund) and fire (wildfire and fire protection.)
The data is generally available via the company's consumer site, www.freehomerisk.com. Anyone can test out the hazard and property information for free by integrating the API at api.hazardhub.com.
Related: 5 finalists participate in InsurTech 'Entrepreneur of the Year' competition
Source link